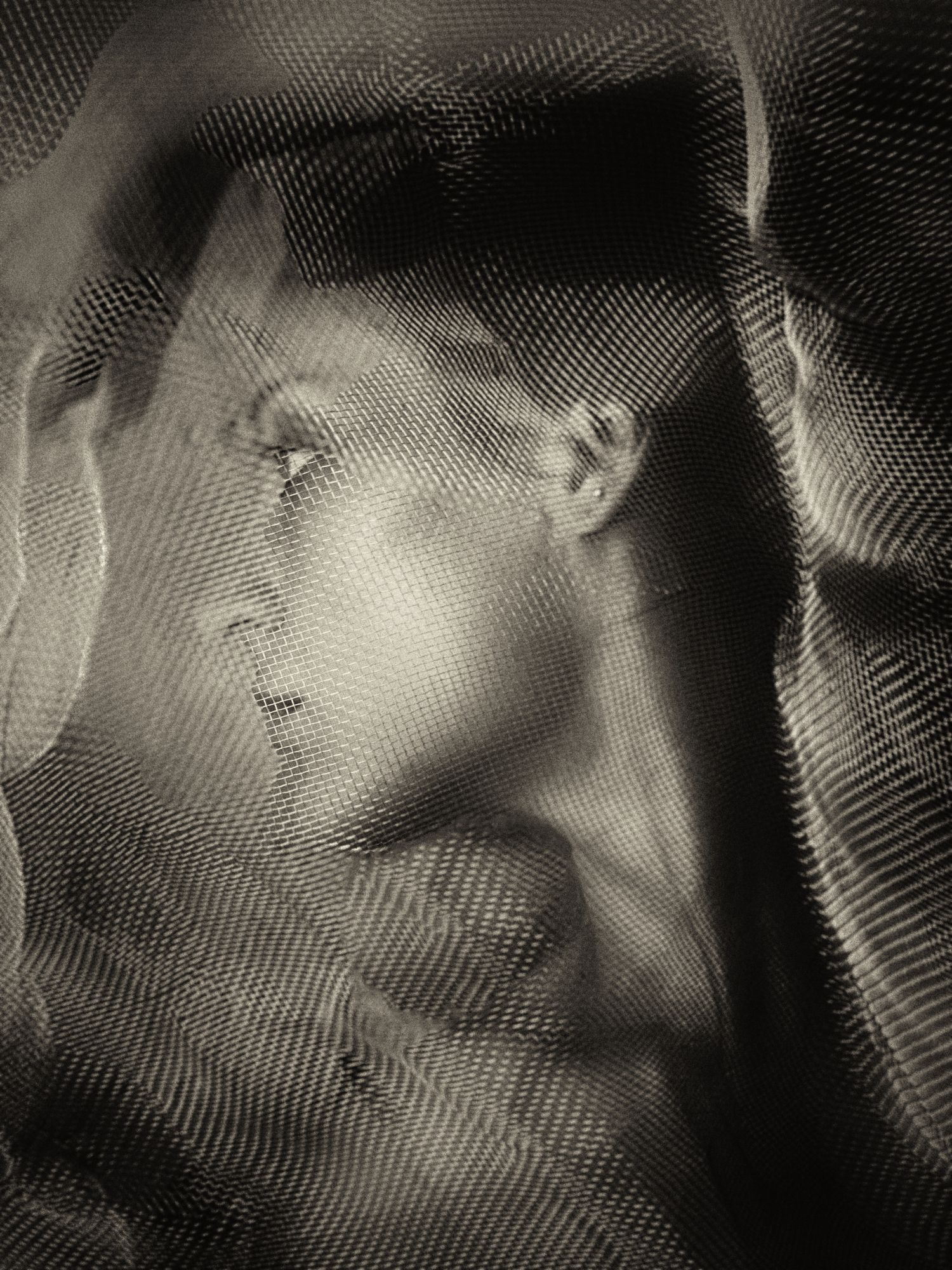 Art of Seeing, MMW Rockport, ME July 25-29, 2022
Perception and creativity are the cornerstones of photographic style. What is interesting is not the subject, but one's point of view that makes a great photograph. Our goal in this workshop is to create images that communicate to others with emotional resonance as we raise our visual aesthetic to interpret and visualize in new ways. A single image can have the power to stimulate the imagination and the intellect while telling a story to awaken the senses or revive a dream. This workshop is designed for those who know the technical basics of photography, are willing to think outside the box, and want to develop the creative skills for producing a strong portfolio of images. Our challenge is to explore the nature of creativity itself and discover ways to bring its power to our photographs.
Each morning begins with exercises and a review of the previous day's work. Together we analyze the images, discuss how to cultivate our visual talents and consider the stylistic strategies of master photographers. Through assignments, we explore the dramatic afternoon light as we learn to see what is there so we know how to see it. there will be two field trip days with models. As time permits, there will be individual or smaller group meetings with Elizabeth to consider current projects and future directions. Discussions about presenting and exhibiting your work are enhanced by connections with others about photography in the context of the art world.
Students are asked to bring a digital selection of five images they wish they had made and a current body of work they wish to expand. In the safest way possible we will explore our world. Come prepared to surprise yourself.