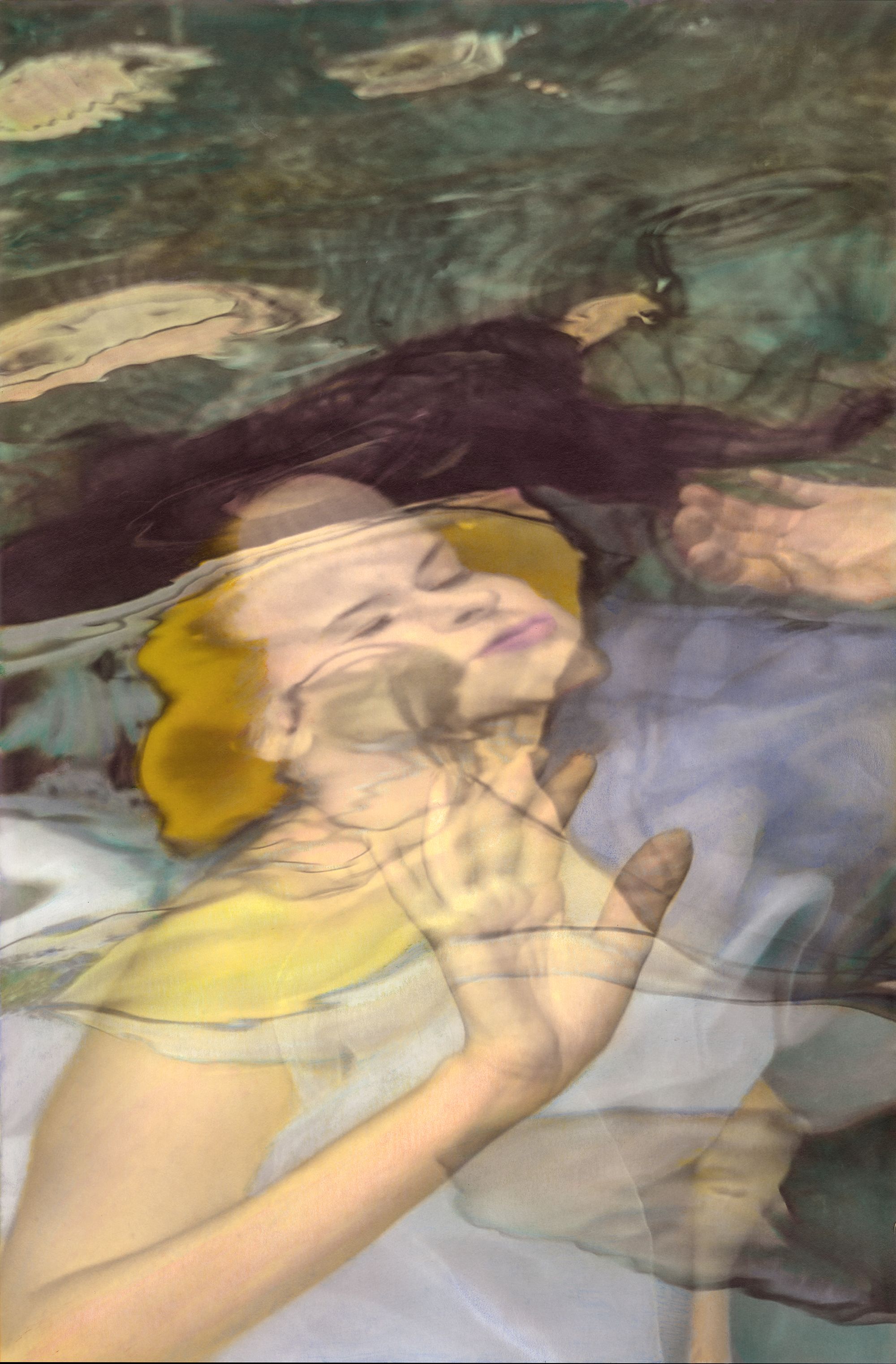 Back to the Future with Handpainting May 4-5, 2019 Oakland Full
Hand painting has been around since the beginning of photography and is a beautiful way to enhance your photographic image. This is a perfect solution to the return of alternative processes and a more hands on approach. Today it is possible to not only print a traditional gelatin silver print in your darkroom, but it is also possible to have Digital Silver Imaging services print a traditional gelatin silver print for you from your digital files onto their new Matt Surface paper. Ask for more details.
I just tested the new line of Arista Photo Oils, available from Freestyle Photographic Supplies, with great results. I am thrilled to be returning to my roots as a hand painting artist and hope you will join me for this two day, hands on workshop where we can paint any photographic image on matt paper. WE will test a variety of paints and papers, including those you can also digitally print yourself.
Students will be required to bring at least 4-6 images with them for the class. Please mail me so that we can discuss how to prepare your prints in advance. I can guide you to the best papers at Freestyle Photographics and a local darkroom or to Digital Silver Imaging services to have your prints made.
Tuition $375 includes an Arista starter kit, snacks and drinks. You will go home with a few finished pieces ready to frame.