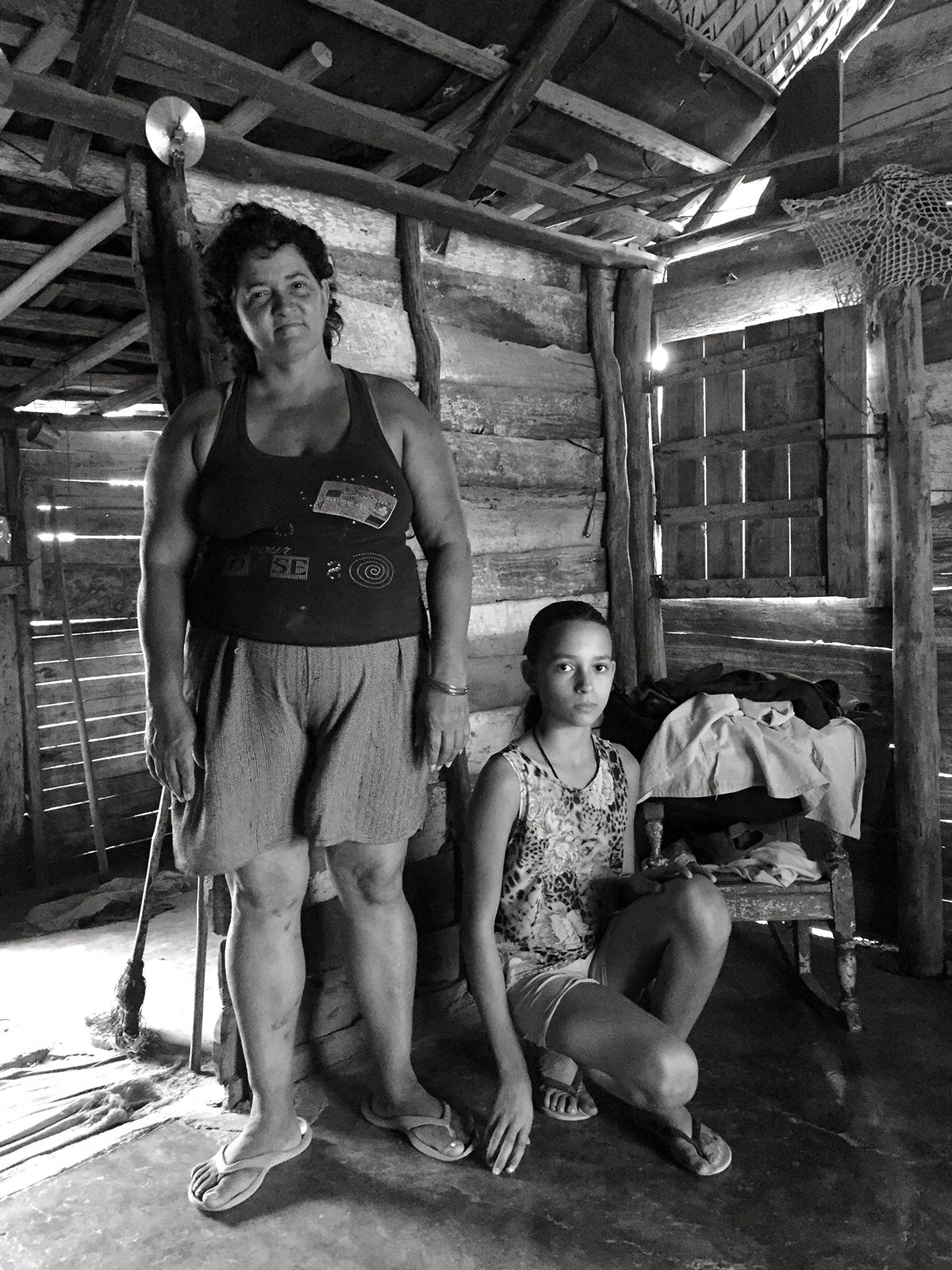 Cuba!! 2021
Cuba, with the SFW began in 2013 and continued for many years. We focused on Dance and the Women of Cuba. They all stole my heart. When the pandemic began I was days away from teaching a photographic tour starting in Havana with a group of Leica photographers. As soon as that world opens, I will take a small group of like minded students for a very unique trip on that journey that was a year in planning. It will involve dance and getting invited in to document the lives of the Cuban people.
I am hopeful the rules to Cuba will once again become lenient in 2021, but mostly the virus will allow us to travel starting in early 2021. My personal classes will be for 6 students only and organized as experiences we share.
I know we will travel again. We are all dreaming. Please consider reserving your spot now with a $1000 deposit to hold your space and help fund the upcoming book Workshop Stories: changed through photography. Sadly, I cannot offer further details at this time, but it will happen so get on the list by emailing me.