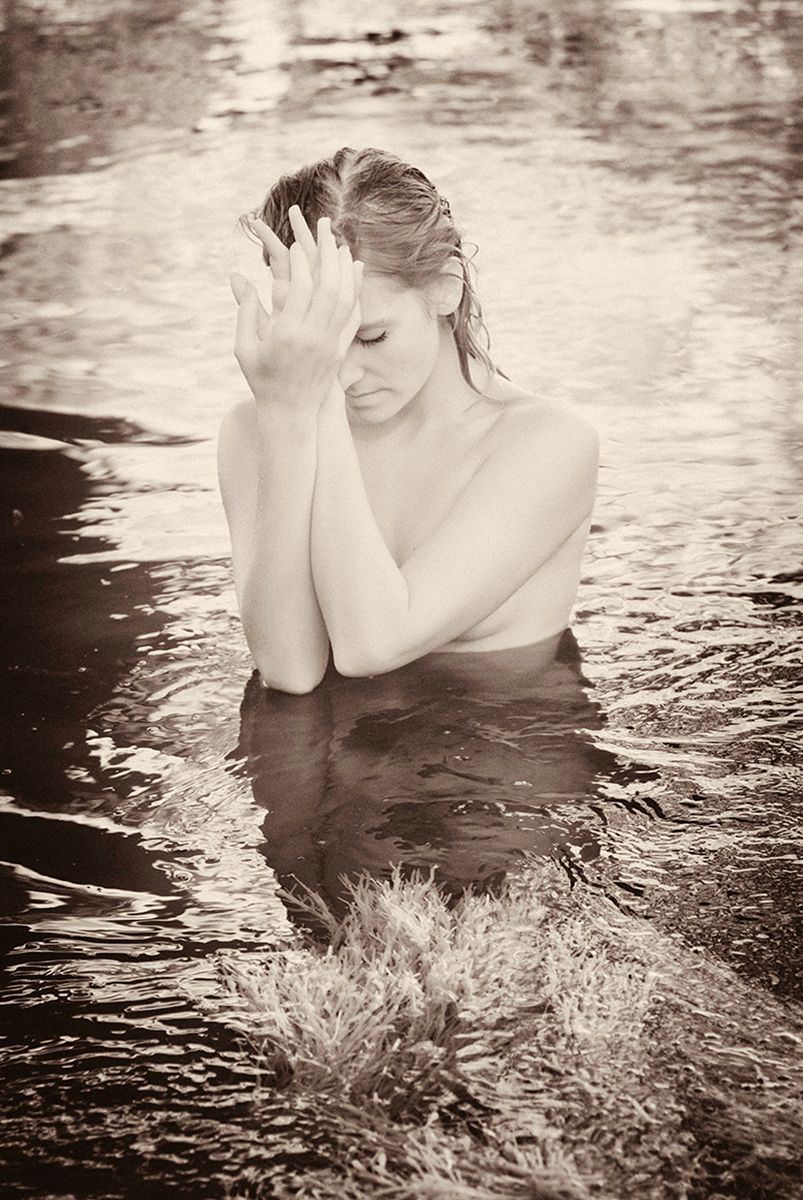 Figure in the landscape Georgetown, ME August 15-19, 2021. FULL
I have the honor of being connected to the F. Holland Day House, an extraordinary workshop location featuring tide pools, woods, interior spaces and a sensuous rock edged cove with seaweed and riverlets at low tide. Beautiful historical pillars adorn the landscape and with each receding wave, your troubles are carried away. This location is steeped in photographic history and as magical as the possibilities in this figure and dance workshop.
Alumni or admission with prior approval. This is always a magical class of image making. We begin in the Sunday afternoon light with a photo session followed by a welcome dinner. Thursday ends after lunch and a morning share. There are photographic sessions each day interspersed with critiques, other locations, expanding our personal vision and conversations with drinks as we watch the osprey. Very limited enrollment in this 4-5 day workshop which includes shared on location cove lodging, most meals, and instruction. Figure and dance model fees to be determined in 2021. $1300. Email or call for more details. $1000 deposit to hold your space now will help support the publication in late 2020 of Workshop Stories: changed through photography.
"Like almost any workshop that Elizabeth offers, her figure & dance workshop in Georgetown, Maine is not only filled with exceptional models and dancers, but the location is fantastic! Right on the Maine coast, but totally isolated from the public, is the chalet called home for the duration. At the end of the day, the outside patio and terrace provide for winding down with your glass of wine, eventually followed by an exquisite meal inside. Elizabeth has held this workshop several times in the past, and she has not overlooked any detail. To attend one of her workshops is a privledge to watch a master at her craft." Jon Strout