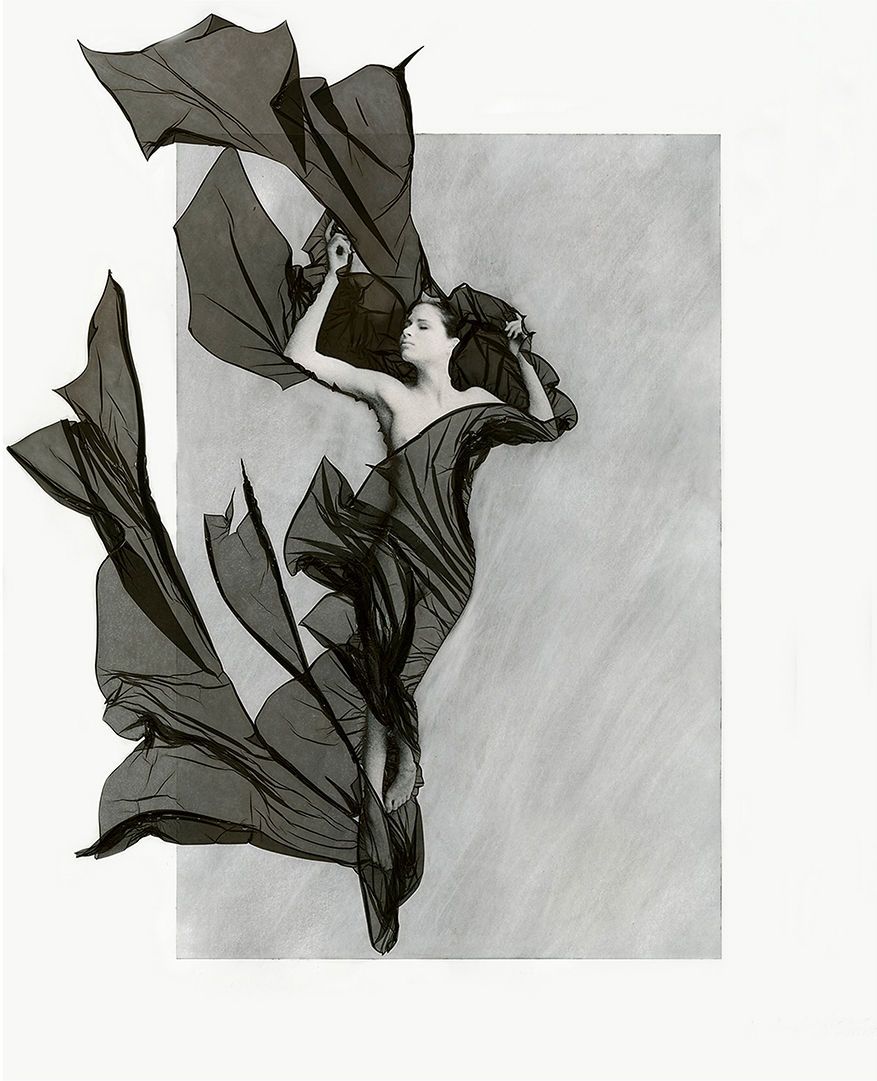 Mordançage, Unveiling the Beauty October 5-7 SOLD OUT. ADDED October 10-12, 2023, Australia
Details through Gold Street Studios, Australia ADDED CLASS
Details Please email me for details on private classes in Oakland CA
Mordançage is a process that alters silver gelatin photographs to give them wonderful elegant or degraded effects. The mordançage solution works by chemically bleaching the print so that it can be redeveloped, lifting the black areas of the emulsion away from the paper giving the appearance of veils. The lifted emulsion can be removed or manipulated. Where the emulsion was removed appear to be in relief.
In this workshop we shall begin with a brief history of the mordançage process and the work of Jean Pierre Sudre, the French photographer that created the 1960 formula we use today. As her mentor and friend for over 15 years, Elizabeth learned the process directly from this master in his Provence atelier. Viewing their original work in Mordançage will add valuable insight into directions for making it your own creative voice.
Together students shall mix the chemistry and begin with an instructor demonstration on understanding the test strips to discover proper exposures for negatives or photograms. What takes time to create, time respects. Mordançage takes time to master. Information on negatives or materials to bring shall be sent prior to the workshop. Darkroom days will be spent testing various paper and redeveloper combinations, experimenting with oxidation and toners to alter color, hand painting and deciding to save or not to save the veils. Often, just because you can, doesn't mean you should. Discussions will also focus on intent for the final image. Papers, chemicals and notebooks with formulas will be supplied.
By the end of the workshop, students will have a safe working knowledge of the process, and leave with archivally processed images. You will have a good foundation into the techniques if you decide to continue in your darkroom. After 28 years of committing to the mordançage process, Elizabeth has many possibilities, pitfalls and discoveries to share. By working with a small group of photographic peers, students can combine information on papers available today to further enhance their creativity. Experimenting is highly encouraged. A working knowledge of the darkroom is essential.