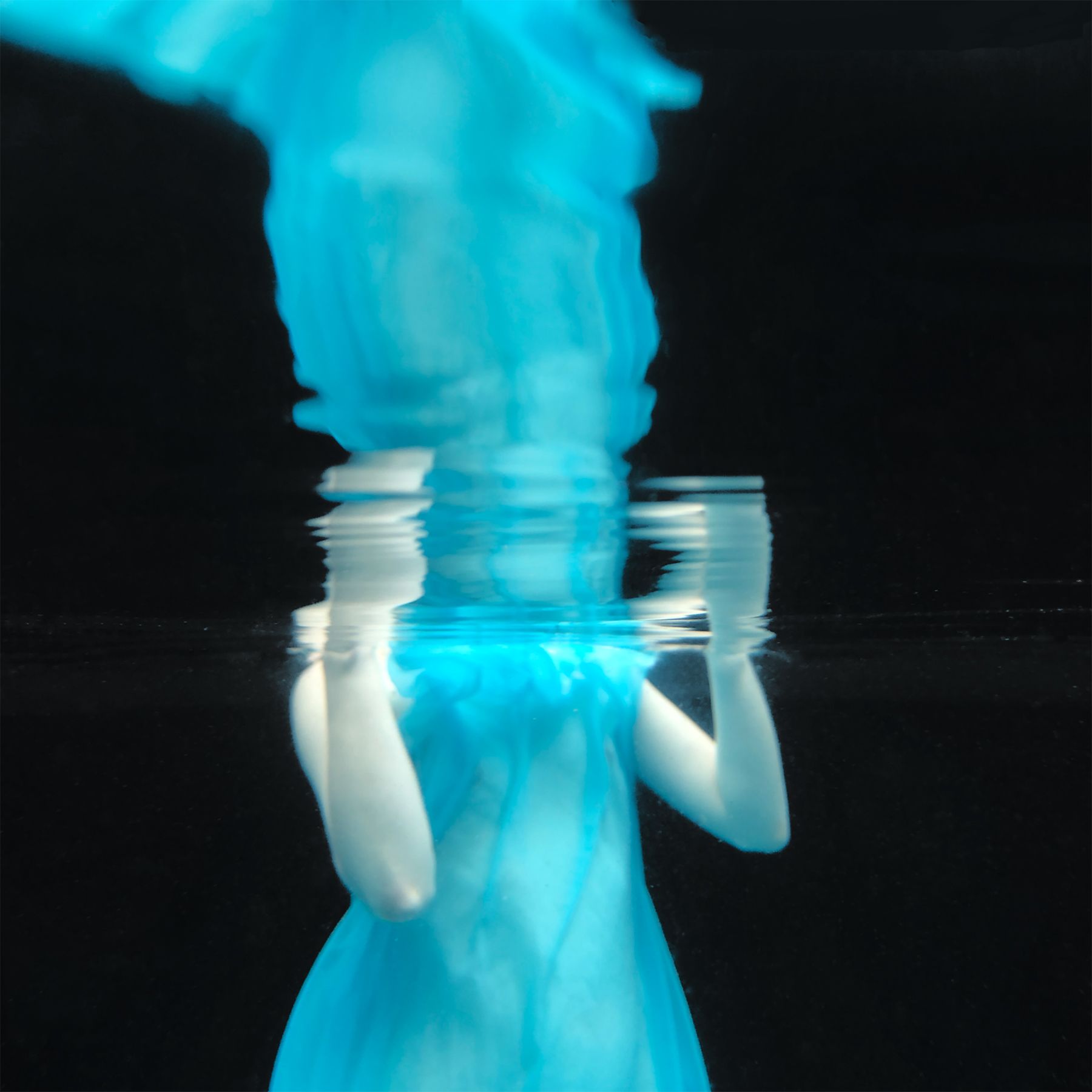 Poetic Imagery, August 2-7, 2022 Norway
Register through Nord Photography
On our workshop with Elizabeth Opalenik we will explore the concept of beauty, in portraiture, the human form, ourselves and each other, while we focus on ways to create emotive photographs that poetically capture our subject. We will be using local models, experimenting with styling, props, movement within the frame and seizing the moment. There will be multiple sessions throughout the week which will function as stepping stones to your expanded vision. Elizabeth will give assignments meant to challenge and spark your creative thought process, while learning how to connect with your models and gain trust.
​
There will be demonstrations on how to combine natural lighting with the use of reflectors and how the use of infrared (digital) creates an ethereal capturing of the sensual skin tone quality. Elizabeth will show various ways to work with water, using simple props as we explore naked versus nude and sensual versus sexual.
​
We will conduct image critics during the week and work together on sharing ideas to find new ways to make your images convey what you feel.