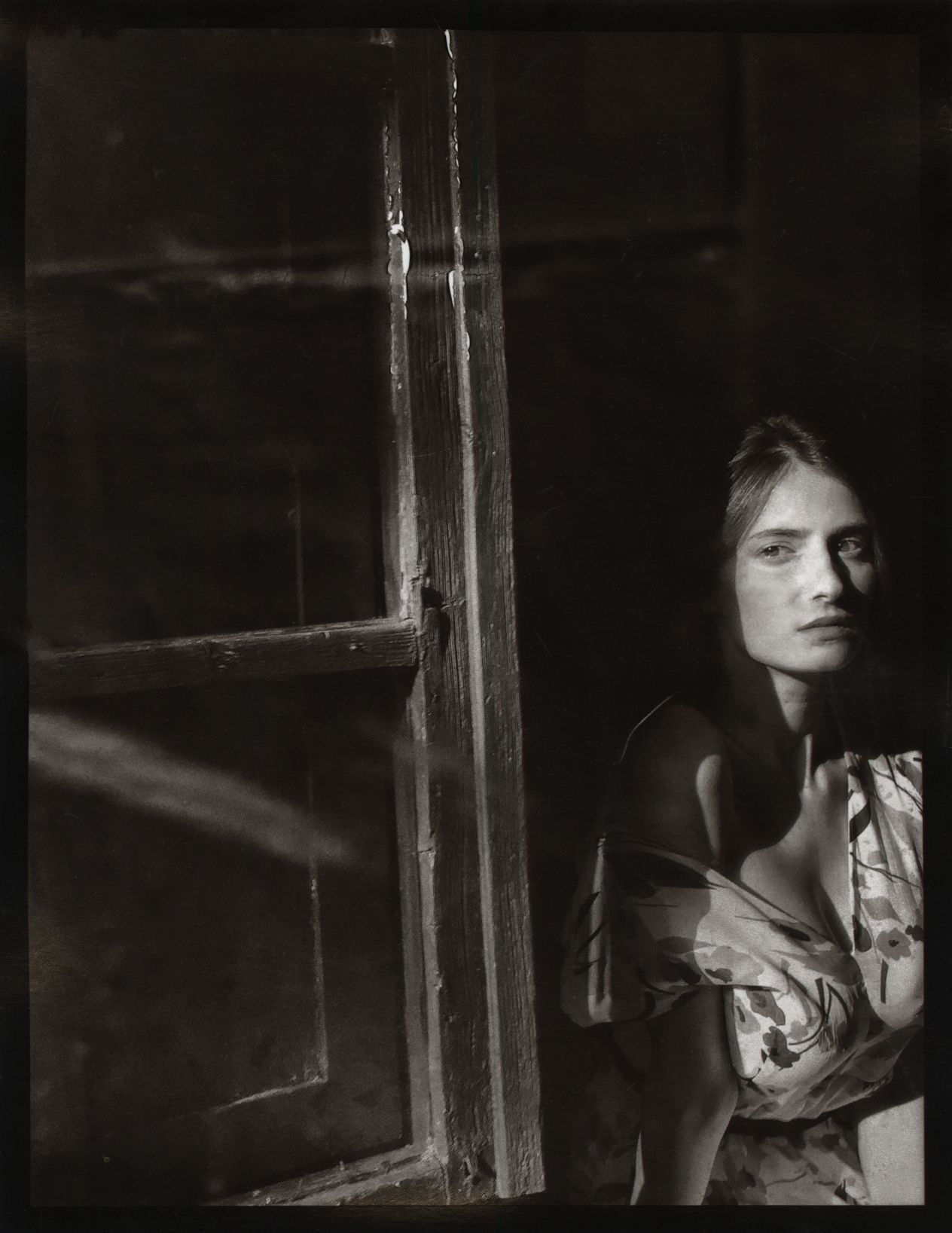 Somewhere Foreign Please France, Italy
I have spent nearly every summer since 1983 in Europe with workshops. I started assisting in Provence with MPW and went on to conduct my own workshops annually, visiting in their homes artists Jean-Pierre Sudre, Lucien Clergue, and Denis Brihat. We had figure models in the Marquis de Sade Chateau and picnics in landscapes to make you weep for their beauty that aroused all the senses. From bullfights to wild horses and floating the canals of Burgundy, we did it all.
In 1992 I was a founding member of the Toscana Photographic Workshops which evolved into my own workshops in Tuscany, Umbria, Sicily, and Puglia. The food, the wine, and the people are always a gift. My heart is in both these countries and I will return again. Please consider joining me.
So many of you have traveled with me all these years through my personal workshops, the schools I teach for, and National Geographic Expeditions. You know the location workshops are special. These are uncertain times still but I know we will travel again, so get on the list. We are all dreaming of getting out.
Email me for a chat.