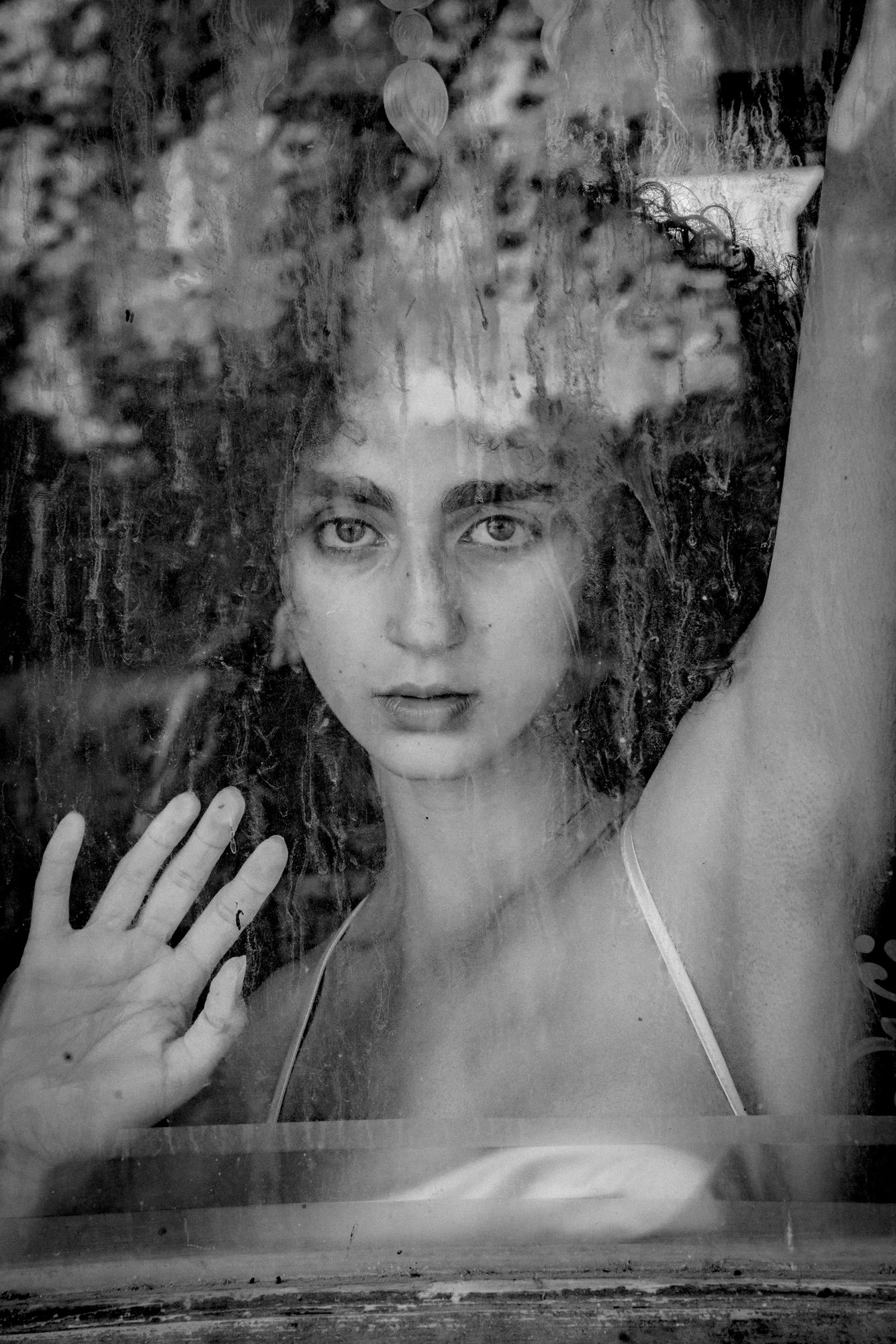 The Sensual Image, San Miguel de Allende Sept 20-26, 2023
Details Santa Fe Workshops
Artists throughout history have been compelled to make art using the human figure as a subject, and San Miguel de Allende, with its inspiring colonial charm, provides an inviting backdrop to explore the sensual qualities of the human form while expressing your intuitive creative soul.
Gracious figure and dance models share their stories, and we share ours in return, practicing communication and respect for one another as we make images that softly whisper "yes." Collaborating in small groups, participants experiment with natural lighting techniques while using props that complement their chosen subject and location. From iPhone to digital infrared, in water or the landscape, Elizabeth will inspire you to explore all the possibilities.
As you expand your awareness and build on your existing skills through creative assignments, Elizabeth Opalenik offers her own experiential insights during model sessions and critiques. Throughout our time together, you are given ample opportunities to utilize your new skills during group field trips around this charming city with ample time to also enjoy the culture of this town.
Images are stepping stones that bear the visual imprint of stories left behind, but good images don't just happen. Quite often our best work lies just beyond our greatest failures. In this workshop's uniquely supportive environment, you learn to transform those failures into fuel for forging new ideas and exploring new paths.