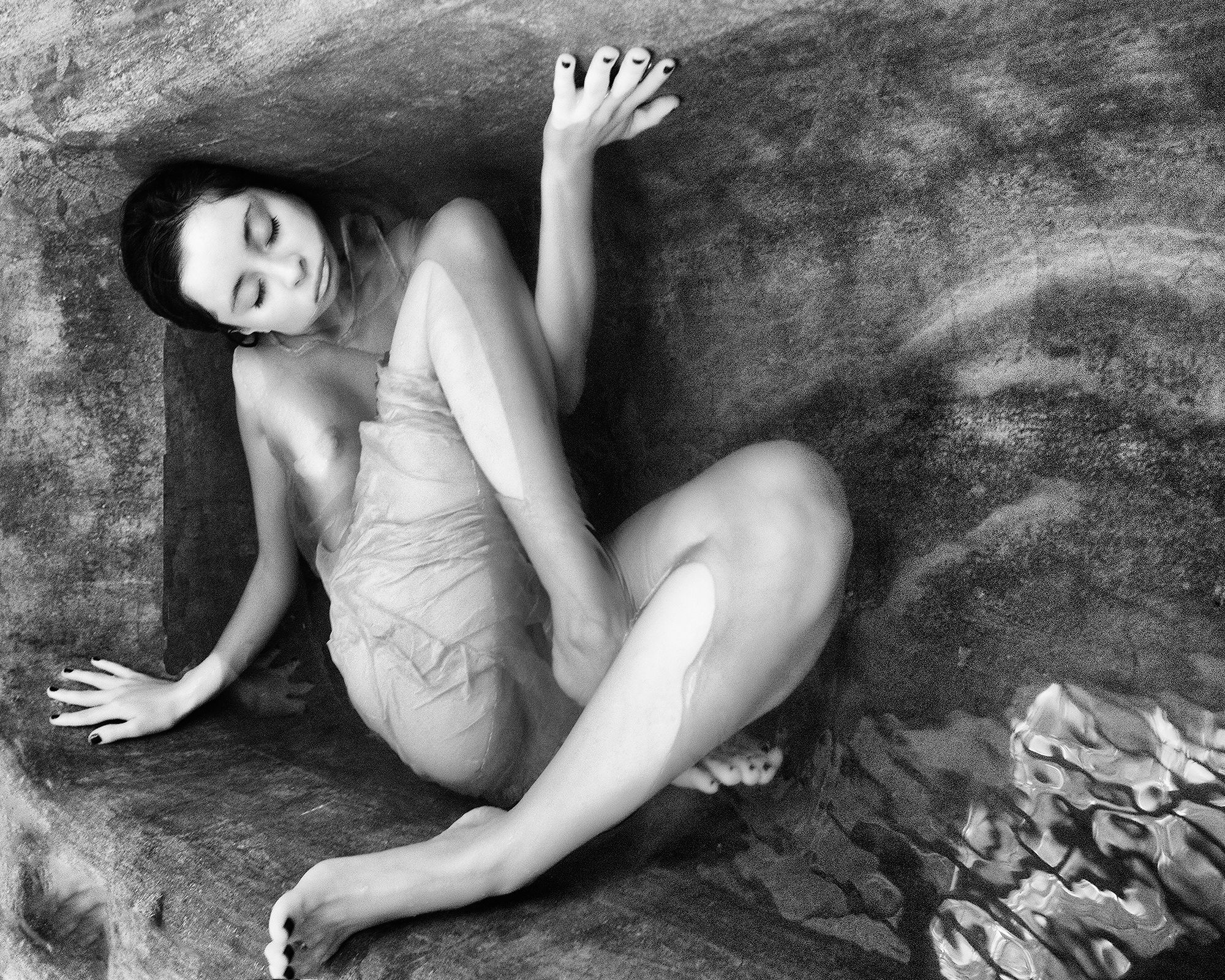 PayPal
I am happy to offer a Paypal link as a service on my website. To access my account, please visit Paypal and use elizabeth@opalenik.com to send your payment. If you know the amount, it is because we have spoken and I will know the reason for the payment.
To avoid Paypal fees, you may send a check to Elizabeth Opalenik, 5921 Chabot Crest, Oakland CA 94618 or send as gift from money in your Paypal account.
Normal cancellation policies will not apply for deposits against 2021 workshops that none of us can be certain about. If they do not run, those deposits will be refunded. When workshops are confirmed and you can also confirm the date, then California and weekend on the road workshops will go back to a non-refundable cancellation policy. I am always willing to find a solution but we live in tumultuous times for travel these days. I hope you understand that when I book a location, I too must abide by restraints and deposits my hotels and others apply to my bookings. I rely on your attendance and do recommend travel insurance to protect yourself against a change in plans. Should I have to cancel, a full refund or suitable instructor will be offered. They may not have my charm, but I will make it right:~)
Thank you for your continued support. It is also possible to purchase my monograph, Poetic Grace through this site. Please contact me directly at eopalenik@mac.com for your signed copy.