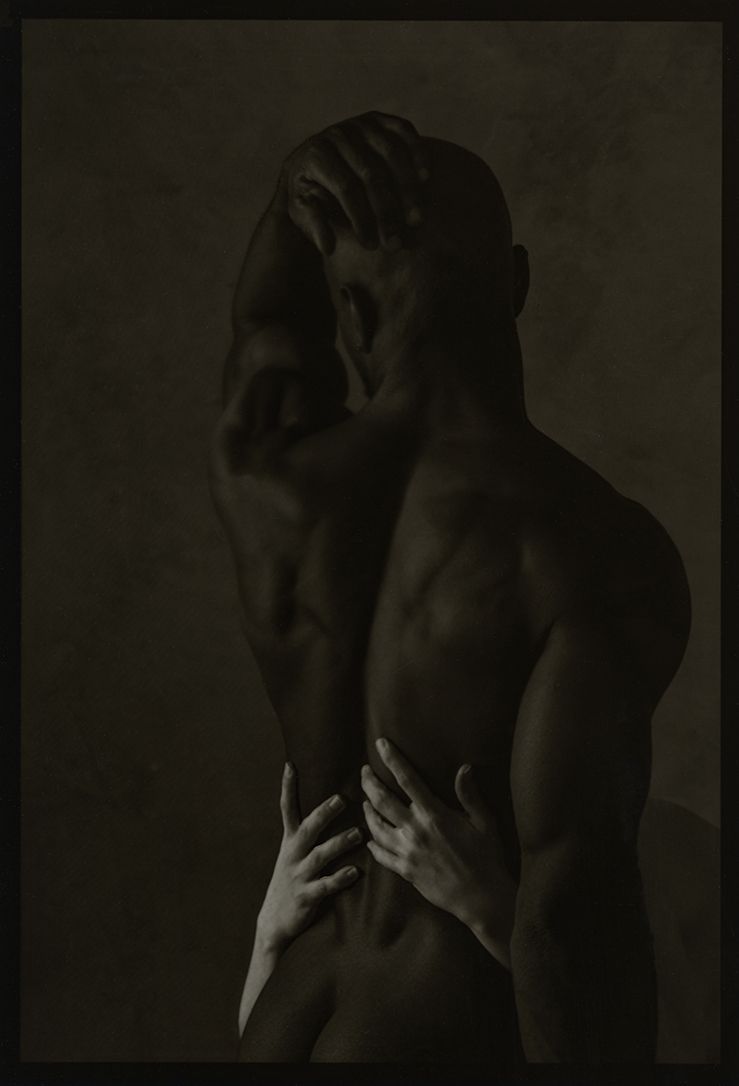 Learning to embrace yourself and dream.
I have been a photographic artist and educator for 44 years. I am now looking back at years of wonderful students that enriched my life, but also looking forward to "Me" time to continue my work in carbon and mordançage. Many workshops will never be run again. I've gone from teaching on six continents as many as 20-30 weeks a year to about 6 weeks in 2023, my final season. I have been blessed with the many connections I have made. I can't give it up entirely, but I am retiring from workshops with possibly an occasional retreat in the future. There is something so special about the group experience of sharing creatively with others when you can be away from it all in a special location ( I will always entertain offers in exotic locations:)
Private workshops at my Oakland studio for one or two people on mordançage can be scheduled for 2-3 days. You will leave with everything I know and have spent more than 30 years perfecting. Please inquire about pricing and possibilities.
The dance and figure weekend workshops are open to discussion. The pandemic in 2020 has changed so much of our world, but creative people still desire creative outlets and community. We are all missing that, including me. Please inquire or ask to be on my impromptu lists in case I decide to organize an impromptu class Private consultations if you are working on a project are also possible.
Meanwhile, embrace yourself and dream. Thank you all. You have given more than I gave as evident in my pandemic project Workshop Stories: changed through photography.